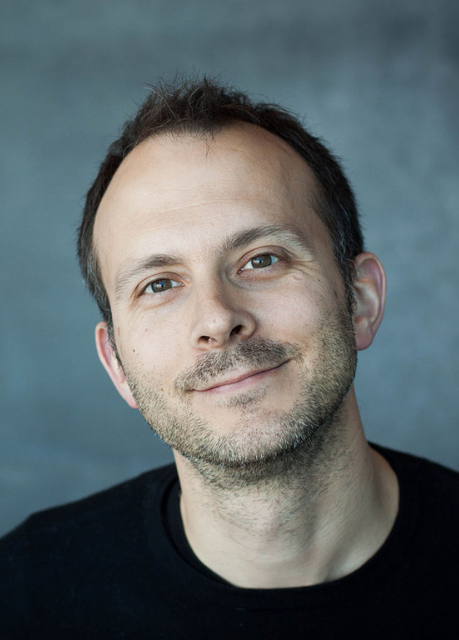 Tim Harford
dziennikarz ekonomiczny
Journalist of the Year by the Wincott Foundation Best Radio Contributor, 2020 by the The Voice of the Listener & Viewer Tim Harford, described by the New Statesman as 'per- haps the best popular economics writer in the world', is a behavioural economist, BBC radio and TV presenter and award-winning Financial Times columnist. Sometimes called 'Britain's Malcolm Gladwell', Tim offers a distinctive blend of storytelling, humor and intelligence.
NOWE OBLICZA KAPITALIZMU
What we get wrong about technology
Nadgodziny – czy, to słowo już wkrótce stanie są archaizmem? Kogo zapytać o zawód przyszłości, eksperta, czy sztuczną inteligencję?
NOWE OBLICZA KAPITALIZMU
Jak będzie wyglądał rynek pracy za 10 lat
Tim Harford
Róża Szafranek
Jarosław Królewski
Moderator: Paweł Urzenitzok
NOWE OBLICZA KAPITALIZMU
Spotkanie z autorem