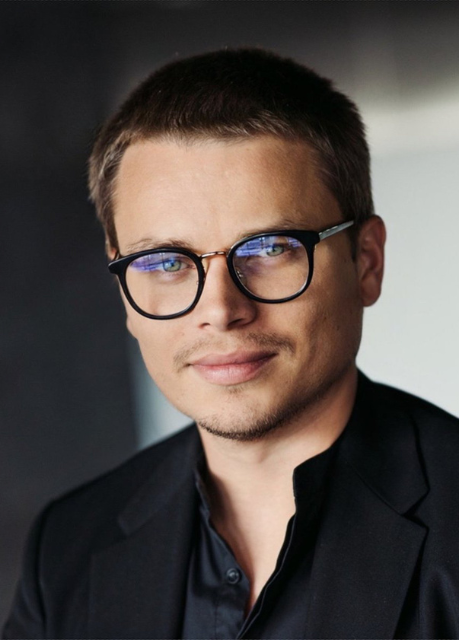 Jarosław Królewski
CEO Synerise
CEO and co-founder of Synerise - AI & BigData Company - fastest growing technology (among 1000) company (#4 AI) in Europe according to Financial Times in 2022,2023.
Lecturer & Researcher at AGH University of Science&Technology.
CEO and majority shareholder of Wisla Krakow Football Club – one of the oldest and most titled Polish Football Clubs – founded in 1906.
NOWE OBLICZA KAPITALIZMU
Jak będzie wyglądał rynek pracy za 10 lat
Tim Harford
Róża Szafranek
Jarosław Królewski
Moderator: Paweł Urzenitzok
NOWE OBLICZA KAPITALIZMU
Fireside chat